What is Jira, and why use it?
---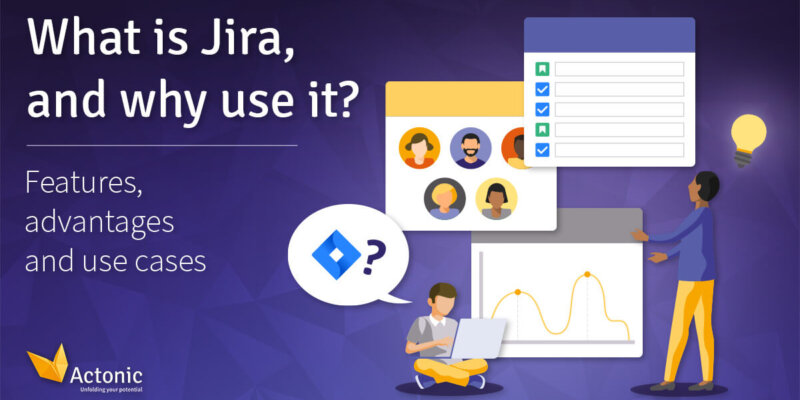 As a project manager, you are constantly looking for new ways to improve your project management to ensure success. However, you are often faced with the challenge of coordinating a multitude of diverse tasks at the same time. So, how can you easily manage tasks?
For this concern, over 65,000 organizations worldwide, including major corporations like Spotify, eBay, and Airbnb, trust the Jira ticketing system. But what exactly is Jira, and what makes it so popular around the world?
In this article, you'll learn everything you need to know about Jira, why so many companies use it, and what benefits the tool brings to your use case.