Report Builder: Version 3.9.0 Release Notes (Cloud/Server/DC)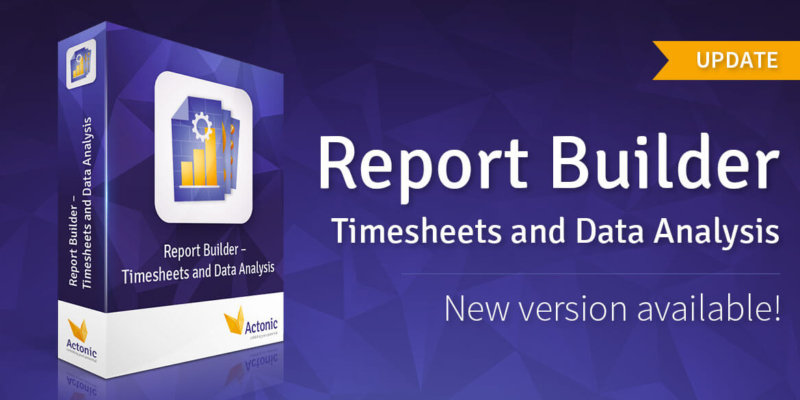 Export\Import configuration
Jira Administrators are now able to migrate configuration from Report Builder to Timesheet Builder.
Read more about the migration to Timesheet Builder:
"First Reply/Response Time" Report
The "Scope" field has been improved and the ability to reorder the table content by columns has been added.
"Flow time" Report
The JQL field has been replaced with a "Filter by" picker, and a description as well as a link to the documentation has been added.
Custom Work Log Panel
The ability to replace the default "Time tracking provider" with a custom Work Log Panel has been implemented. This part is only available in Timesheet Builder. Have a look at the following page for more details:
Interested in our upcoming Report Builder releases? Visit our roadmap on Trello