Report Builder: Version 3.3.0 Release Notes (Cloud/Server/DC)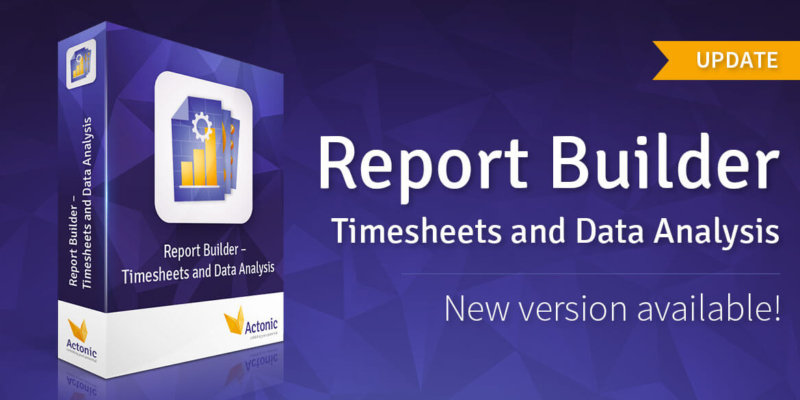 All Reports
New feature: All the reports are now grouped into three sections by default:
– Time Management
– Resource Management
– Project Management
Improvement: Most of the report's descriptions were improved to explain the report's purposes better.
Improvement: The export format of the "date" fields is now compatible with Excel. Users can directly export reports to .xlsx format and keep working with dates as they are.
Bugfix: Previously, work log entries appeared multiple times per one ticket in Timeline report type because of calculation issues. Now it seems correctly depending on the selected report options.
Universal Report
Bugfix: Click to "data cell" with results was not working. Now click to "work logs" or "issues" data will open a popup window with calculation details.
New feature: Universal Report is also available as a gadget on your dashboards on the Jira Server and Jira Data Center versions.
Interested in our upcoming Report Builder releases? Visit our roadmap on Trello