Report Builder: Version 3.1.5 Release Notes (Cloud/Server/DC)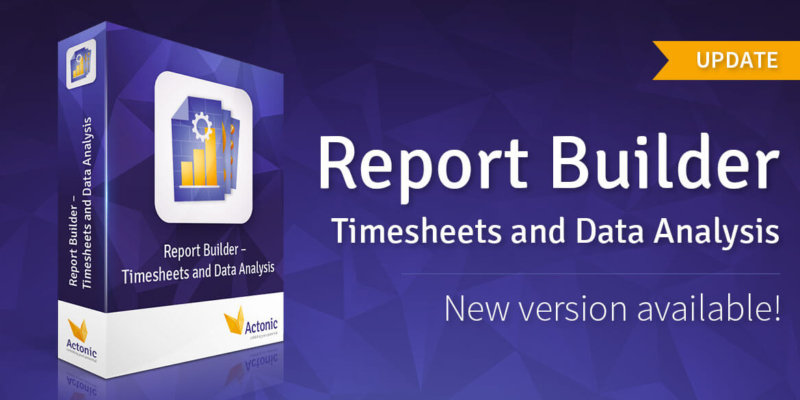 General
Improvement: Breadcrumbs functionality has been improved to support different navigation options.
Improvement: Now "Create report" page opens by default if user didn't create any report yet.
Pivot / Workload Pivot
Rename: The report has been renamed to "Workload Pivot". In next releases we will introduce new report type "Pivot" which provides ability to calculate consolidated report for any type of issue fields, not only for work logs.
Hierarchy
New Feature: Completion rate panel has been added. It shows the number of fully completed issues divided by the number of started issues.
Interested in our upcoming Report Builder releases? Visit our roadmap on Trello