Report Builder: Version 3.1.15 Release Notes (Cloud/Server/DC)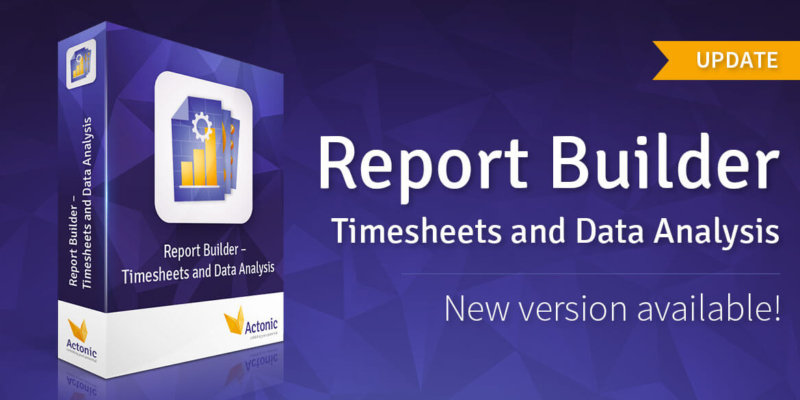 General
Improvement: We added a translation to Russian. You can switch the UI language between English, German and Russian. Please contact us if you would like to see any other language supported.

Bug Fix: 

You are only able to see the "create team" button, when your user has the right permissions now.

Bug Fix: The Report dashboard used to show the loader icon 2 times when data appeared, we now fixed it.
All Reports
New Feature: The app remembers your report configuration when you save a report. When you try to create a new one, an offer will appear to apply the input parameter from the previous report.
New Feature: We implemented a new option called "Sum subtasks" to parent issue. If selected parent issues are estimated, the estimation will include the information from all child issues as well.

New Feature:

We added a display of "Parent issue key" to all subtasks.
Calendars
New Feature: We added a weekly view and detailed weekly view and it provides the ability to see events in different periods and layouts. Monthly view will stay as default view for new reports.
New Feature: You are able to define now which issue fields will be shown on the event itself and which on the pop-up window.

New Feature: 

We made it

possible to set an "Event Start Time" only and the event will be shown as a "full day" event.
Hierarchy
Improvement: We changed the default hierarchy structure to "Epic>Standard issue types>Subtask issue types". In our new release we are going to add "Feature" or "Initiative" level configuration above the Epic, to support SAFE and Portfolio issue hierarchies.
Interested in our upcoming Report Builder releases? Visit our roadmap on Trello