Report Builder: Version 3.1.4 Release Notes (Cloud/Server/DC)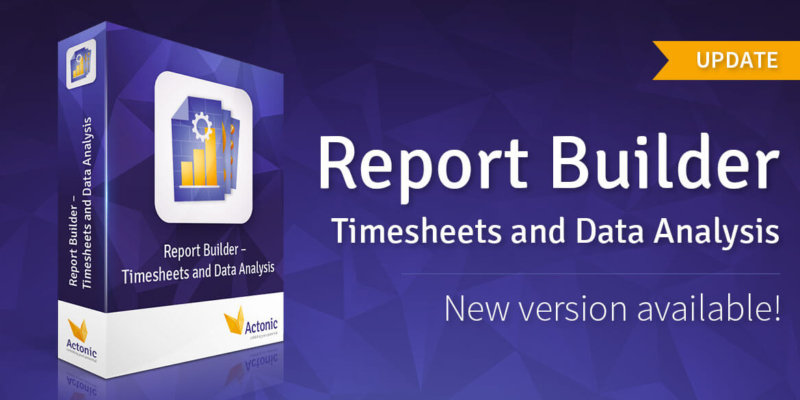 Reports
New feature: All scripted reports can be used now as a gadget on a dashboard.
New feature: The ability to mark reports as "Favorite" and filter them has been implemented.
Improvement: Now you can create all reports on the main "Create report" page, which contains all available report types: Quick Reports and Scripted Reports.
Improvement: The "Group by" picker is now collapsible. All the elements starting from the second one will be hidden, to save screen place for better grouping overview.
Scripted Reports
Improvement: Create a scripted report much easier – just select any scripted report from the main "Create report" page and "Copy" it to get access to its sources.
New feature: Simplified scope selector has been added as an input parameter option. The field assists you in selecting a scope of tickets the same way as the Basic search in Jira.
Report example: Hierarchy report
New feature: The "Story points" column has been added.
My Timesheets
Bug fix: The issue search functionality has been fixed to support search by project, key, summary, part of search or part of summary.
Interested in our upcoming Report Builder releases? Visit our roadmap on Trello