Report Builder: Version 3.1.2 Release Notes (Cloud/Server/DC)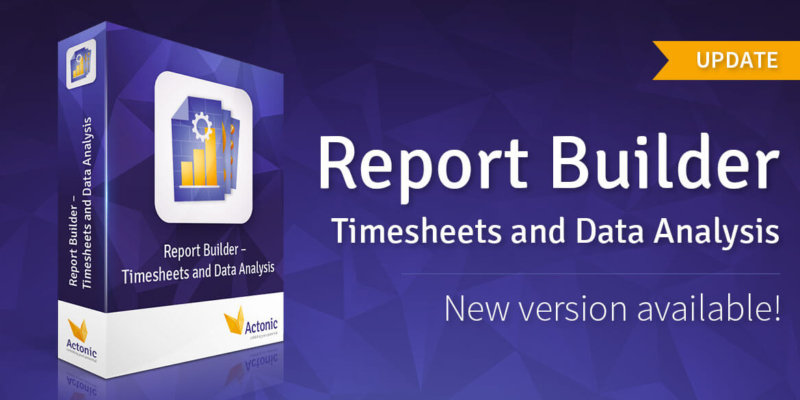 Reports
New report type "Workload Pie Chart": Use this report type to learn more about time efforts for each project/component/user/label etc. in a selected scope and find out what is using the most resource. Use drill down feature to click inside some group and expand calculation details.
New feature: Access column has been added to display permissions of the reports.
New feature: Search by report name or description has been added to all the sections – My reports, Shared reports, Reports Gallery.
UI improvement: The height of header elements has been changed for better alignment.
New feature: Pagination implemented to support long lists of your reports.
New feature: On the "Shared reports" a section new column "Owner" has been added to show an author of the shared report.
Interested in our upcoming Report Builder releases? Visit our roadmap on Trello