Report Builder: Version 3.1.7 Release Notes (Cloud/Server/DC)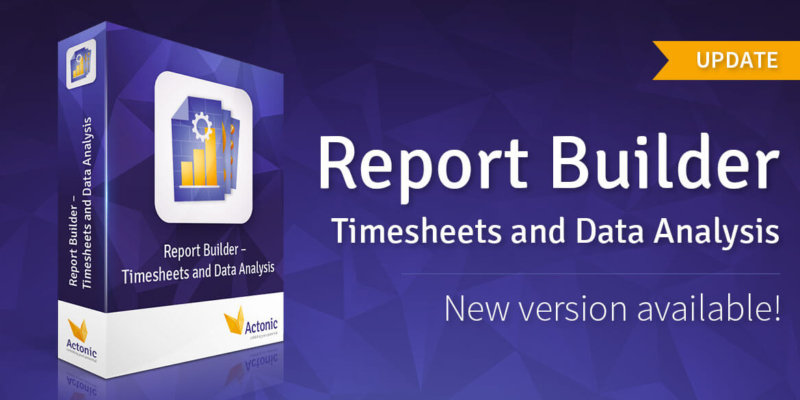 General
New Feature: New onboarding functionality contextually drives users to action with step-by-step guidance. We've started to strategically place content delivered at the moment of need, users can successfully and accurately complete complex reports for their business purposes. Currently, a step-by-step guide is available for all the main pages like Reports Dashboard, Teams Dashboard, etc. New step-by-step guides will be added in the next releases for all the main apps pages and functions.
New report type – Pivot
Create a multi-dimensional table by combining different dimensions and aggregations (SUM of logged time, count of work logs, count of issues). Use this report to summarize information and structure an extensive amount of issue data.
Reports
New Feature: All the Quick reports including Personal reports now support 4 display formats for results: "Pretty print", "Days", "Hours" and "Minutes".
New Feature: All reports are now created by default with this title:  "Report Type + Current date".
Scripted Reports
Improvement: Hotkeys for saving a Scripted Report and calculating a report now works for the whole window. Previously it was triggered for editor window only.